Product Description
Tetanus Antitoxin is an immunoglobulin preparation obtained from hyperimmunized horses (horse or equine antitoxin) from which the Fc portion has been removed enzymatically (despeciation) to reduce the incidence of side effects such as serum sickness and hypersensitivity reactions. This product can be used for prophylaxis and therapy of clostridium tetani infection.
[Ingredients]Horse tetanus immunoglobulin following pepsin digestion
[Pharmacological action]The product contains specific antibodies which have the power of neutralizing tetanus toxins.
[Specifications]2500IU/ml, 3000IU/ml, 3500IU/ml, 4000IU/ml
[Packages]10Liters/Bottle, 1Bottle/Carton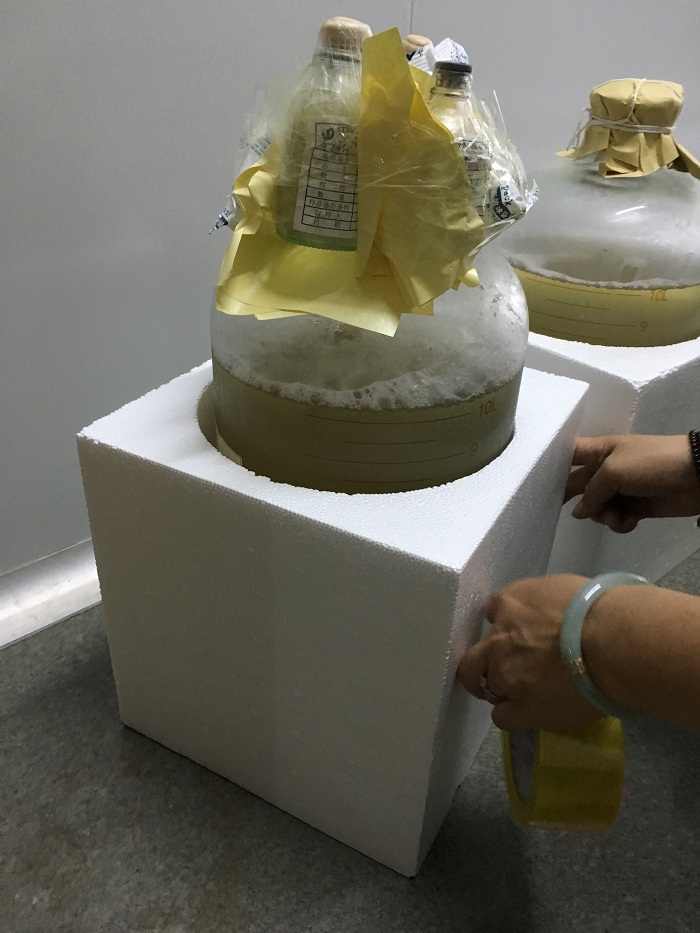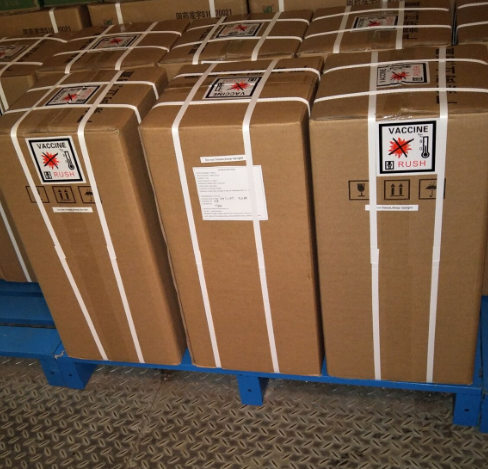 Horse Tetanus Antiserum For Human Use

Tetanus Antitoxin Antisera Final Bulk Equine Origin